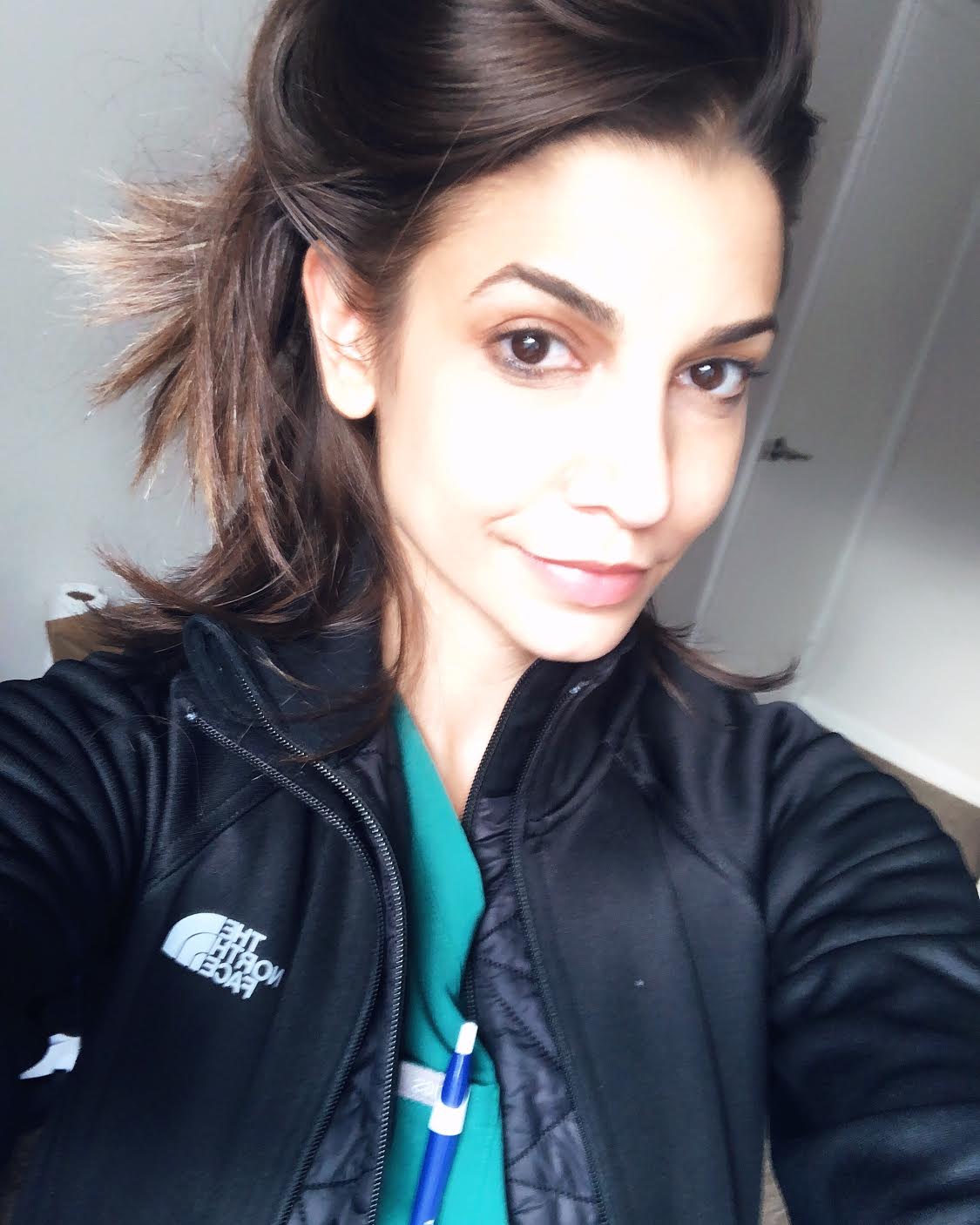 Dr. Alin Gragossian is currently an Emergency Medicine resident physician in Harrisburg, PA. In December 2018, in the middle of her medical training, she suddenly became very sick. While she was hospitalized with this mystery illness, her heart basically stopped working on her. She was only 30 years old at the time. She was eventually diagnosed with acutely decompensated heart failure secondary to familial dilated cardiomyopathy. The only cure? An urgent heart transplant that was done just days later during that same hospitalization.
After leaving the hospital, she made it a point to begin advocating for things close to her heart—including the importance of organ donation and spreading the word about young people with heart disease—through her writing. She began a blog titled "A Change of Heart" to document what it's like being a doctor-patient with a heart transplant and has volunteered for organizations including American Heart Association, Safebeat Initiative, amongst others. She will be finishing her residency program this year and plans to subspecialize in Critical Care Medicine next year in New York City.
Click here to read all of Alin's articles on Heart-Failure.net.