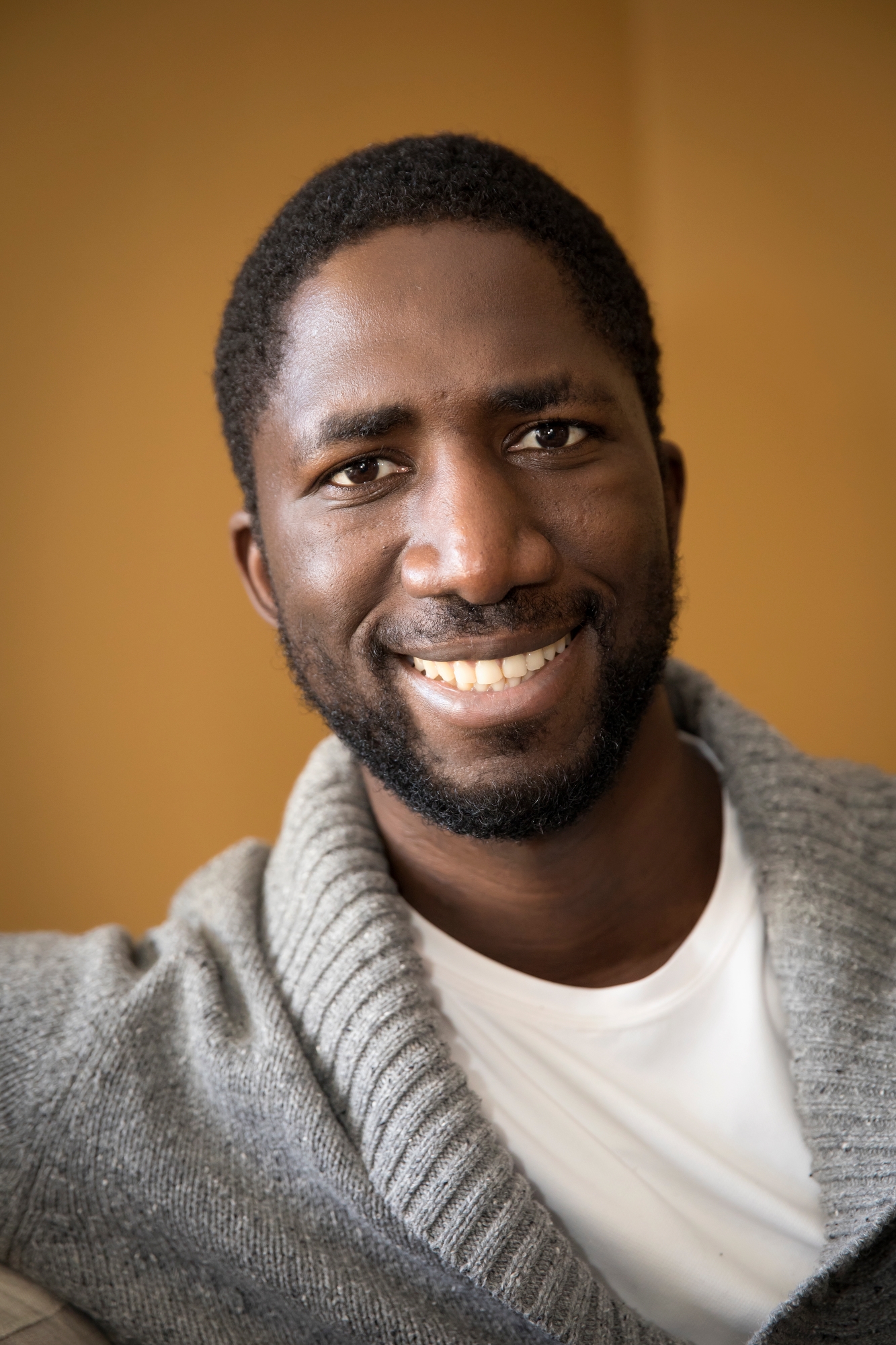 Bouba's professional background is in engineering and social entrepreneurship. So far, he has enjoyed a decade of work with businesses, organizations, and governments to improve people's lives through technology and innovation, primarily in the energy and telecoms sectors and youth development.
To make his health circumstances more meaningful and impactful, he involves himself with advocacy work for the American Heart Association. Bouba frequently shares his journey and speaks on topics related to heart health. And, he volunteers as a patient counselor at the Brigham and Women's Hospital in Boston and as a patient ambassador for the LVAD Heartmate Program with Abbott. Also, he is getting ready to launch a non-profit organization for the advancement of heart health, patient support and physician education in addition to advanced therapies and technologies, here in the US and back home in Africa.
Through the sharing of his incredible journey, he hopes to showcase that experience is the greatest learning tool that we all commonly share.
He hopes to make his unique circumstances resonate with people -- and that through this sharing he may be able to express his love and gratitude to those who have walked with him in this path.
He is documenting highlights of his experience on his blog - heartofagiant.org and social media.
Click here to read all of Bouba's articles on Heart-Failure.net.