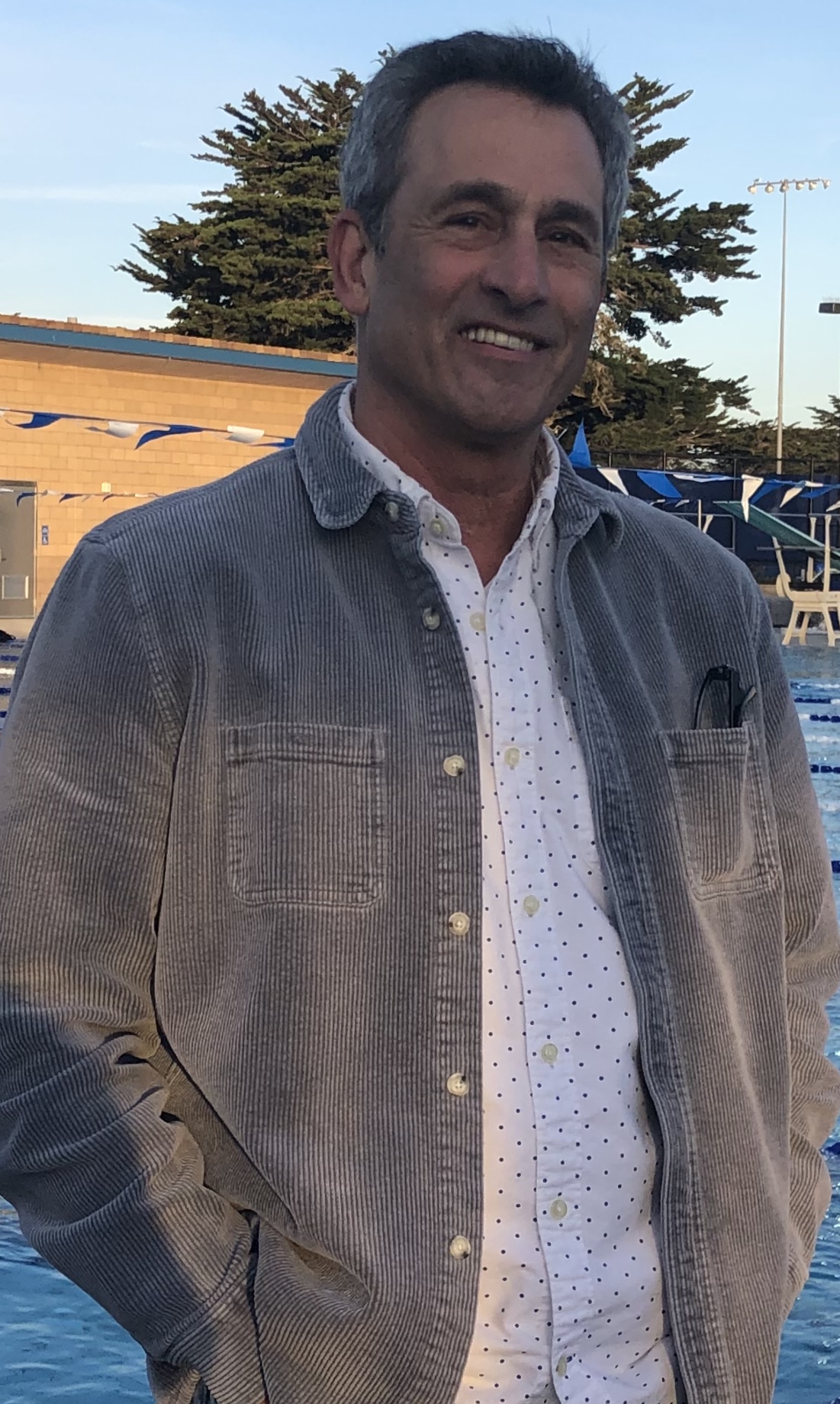 Daniel was previously a health leader on Heart-Failure.net.
I come from a long line of male family members who have suffered from cardiovascular disease. My grandfather and those preceding him did not make it past 60. Fortunately for my father, uncle, and me, modern medicine has allowed us the opportunity to discover our heart problems before too late, make the needed repairs, recover, and eventually thrive.
In 1999, when I was 44, some unusual chest pain prompted a trip to the ER with a subsequent diagnosis of three seriously blocked arteries. Soon thereafter, a triple-bypass was my initiation into the "heart club." I've had my share of tune-ups along the way that included a number of stents and a pacemaker. There have also been the necessary adjustments to my lifestyle; diet, exercise, and stress reduction--all those bits and pieces of living I took for granted but now try to focus on more regularly.
I was very active pre-bypass as a long-distance runner, mountain biker, and hiker. And now, post-bypass, I've not slowed down at all. Hiking, swimming, golfing, weight-lifting--I do those activities happily and comfortably. I'm looking at retirement soon, 31 years as a high school English teacher (talk about needed stress reduction techniques!), and as I wind down that career, I'm excited to be off into some new avocations and adventures. Heart disease has not inhibited my life, but has given me the confidence, strength, and courage to know that if I continue being well-monitored, well-fed, and well-exercised I will be around a good long time. There are definitely mental stumbling blocks along the way, but I continue to find ways to work through those issues.
Hopefully, by sharing my own experiences, someone may find a nugget or two of information to help them along this path we take together as successful and enthusiastic heart disease survivors. I look forward to hearing from others to guide me as well.
Click here to read all of Daniel's articles on Heart-Failure.net.