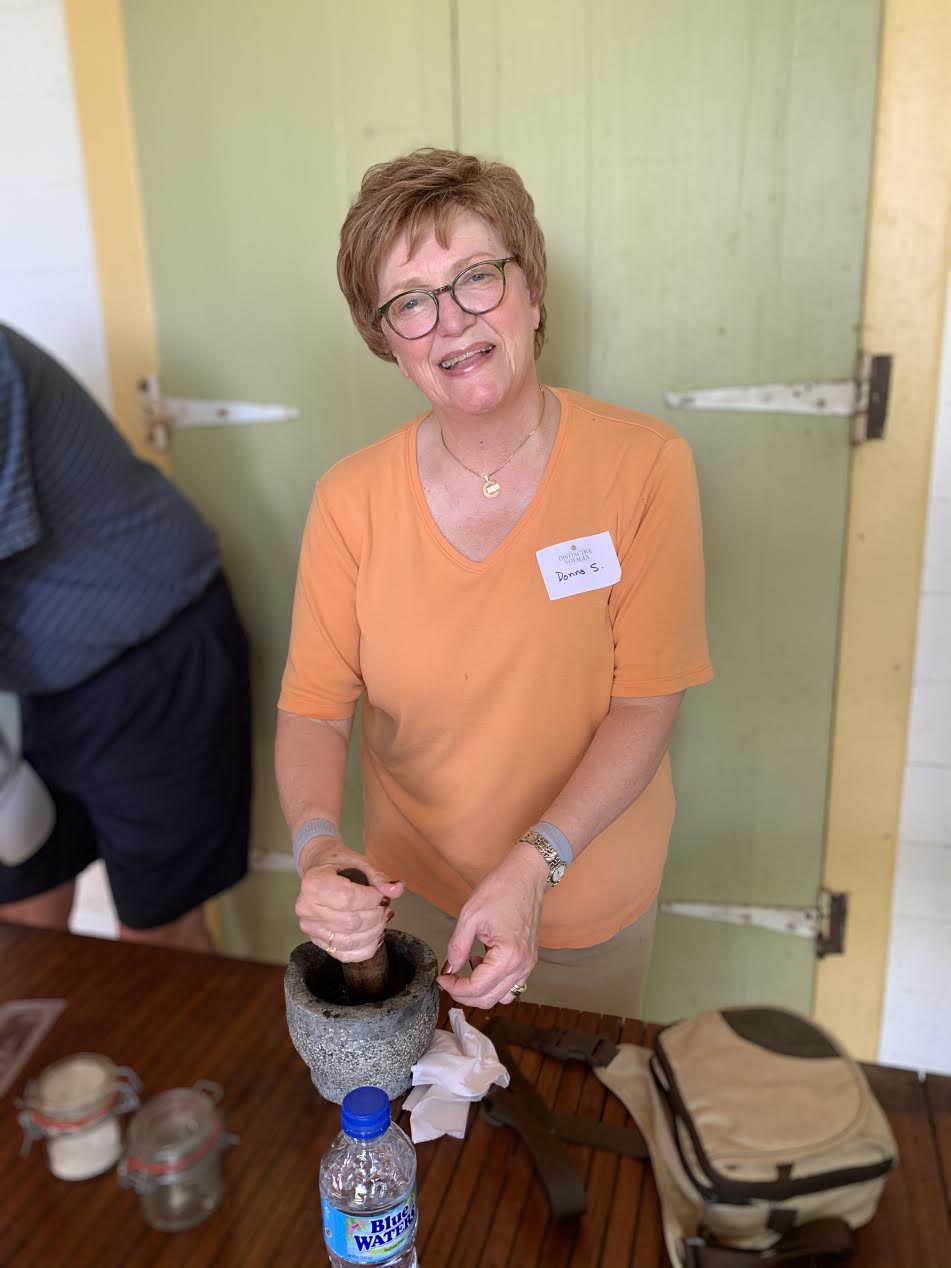 Donna Hacker Smith is a native of Chicago who now lives in Champaign, Illinois. She was ordained a Lutheran pastor in 1983 and has also worked as an English teacher, a retail clerk, office assistant and multiple other temporary occupations along the way. From 1975-78 she served as a missionary to Japan, living in Kumamoto and teaching at Kyushu Gakuin Lutheran Boys' High School. Donna is a graduate of Northeastern Illinois University (B.A., 1975) and the Lutheran School of Theology at Chicago (M.Div., 1983).
In 1987 Donna married Lawrence A. Smith, Jr., in Freeport, Illinois. They were married for 31 years, until his passing in 2019. Courtesy of that union, Donna is the stepmother of 7, step-grandmother of 21, and step-great-grandmother of 14 (and counting). During their marriage, Donna learned about heart disease and congestive heart failure, from which her husband suffered and which ultimately led to his death. She will be participating in the Heart Failure Community as a writer focusing on caregiving, and also as a community moderator. Donna is herself a breast cancer survivor, participated in several clinical trials, and served as a Patient Advocate in Research at the Mayo Clinic.
Currently Donna is caregiver/servant to two cats, Maggie and Gracie. She serves as an interim pastor on a part-time basis in Central Illinois. Her other interests include walking for fitness, reading (history and mysteries are favorites), attending concerts (classical music) and cheering boisterously for the Chicago Cubs and the University of Illinois Fighting Illini.
Click here to read all of Donna's articles on Heart-Failure.net.