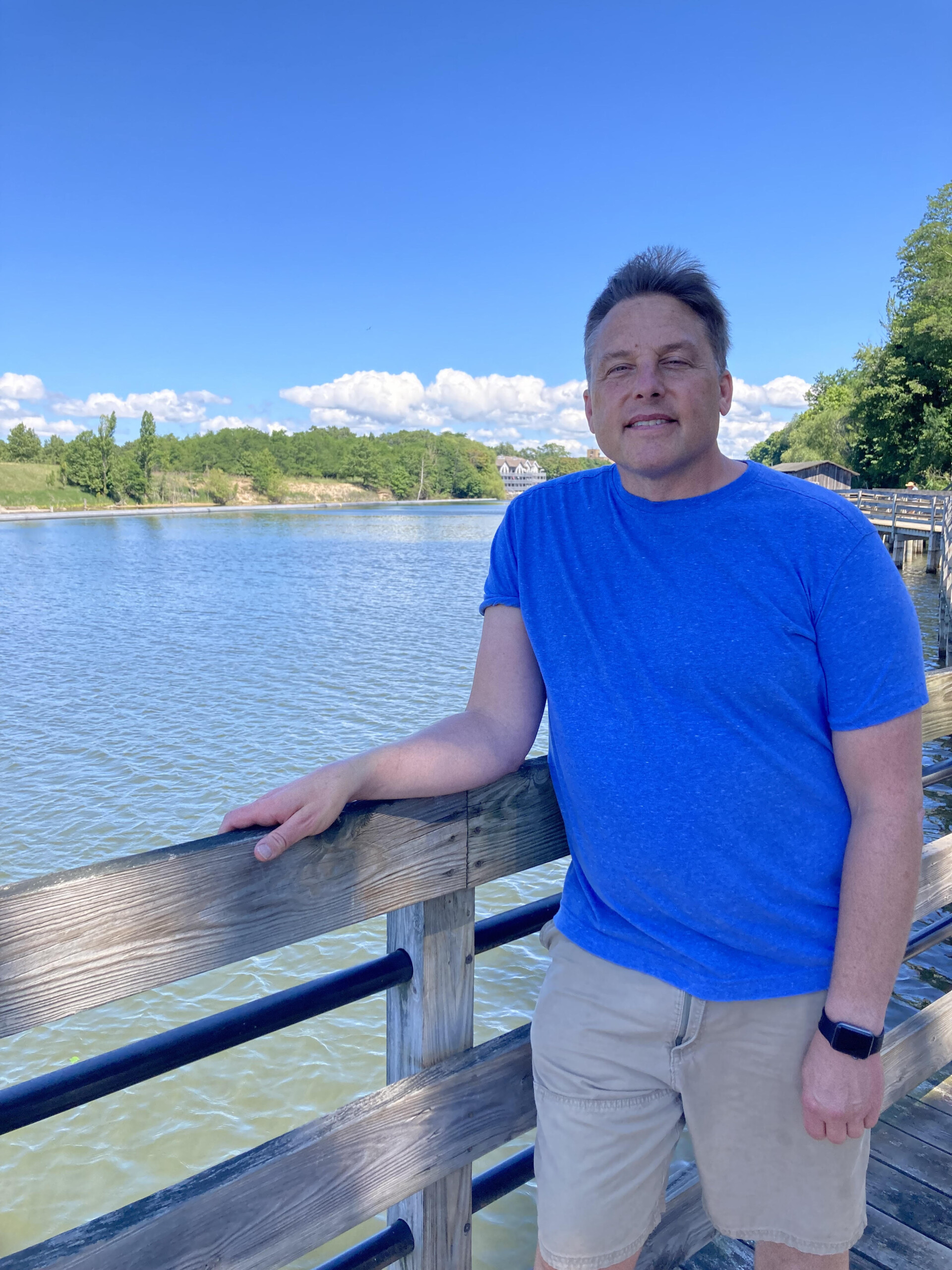 Hi. I'm John, I've been a respiratory therapist for over 20 years. A good part of my job is taking care of people with heart failure. So, I have quite a bit of experience with heart failure and it's affect of people.
Since 2016, I have also been a contributor for our sister sites Asthma.net
and Copd.net. Since 2007, I have kept up a blog about my profession called Respiratory Therapy Cave. From 2005 to 2015 I was an Asthma and COPD contributor for healthcentral.com.
I have four children, ranging from 9-21. That's 2 boys and 2 girls. My youngest three and I live in Ludington, Michigan, which sits on the west shore of Lake Michigan. This makes the lake our swimming pool in the summertime. In the winter we receive lots of snow, and spend a lot of time sledding and climbing on snow piles.
I am an avid Detroit Tiger and Detroit Lions fan. I am currently looking forward to the Lions first trip to the Super Bowl. I also love playing video games with my kids, such as Mario and Zelda. I am also an avid baseball card collector. My current goal is to collect every Detroit Tiger card ever made.
Click here to read all of John's articles on Heart-Failure.net.