Leslie Castro
Last updated: February 2023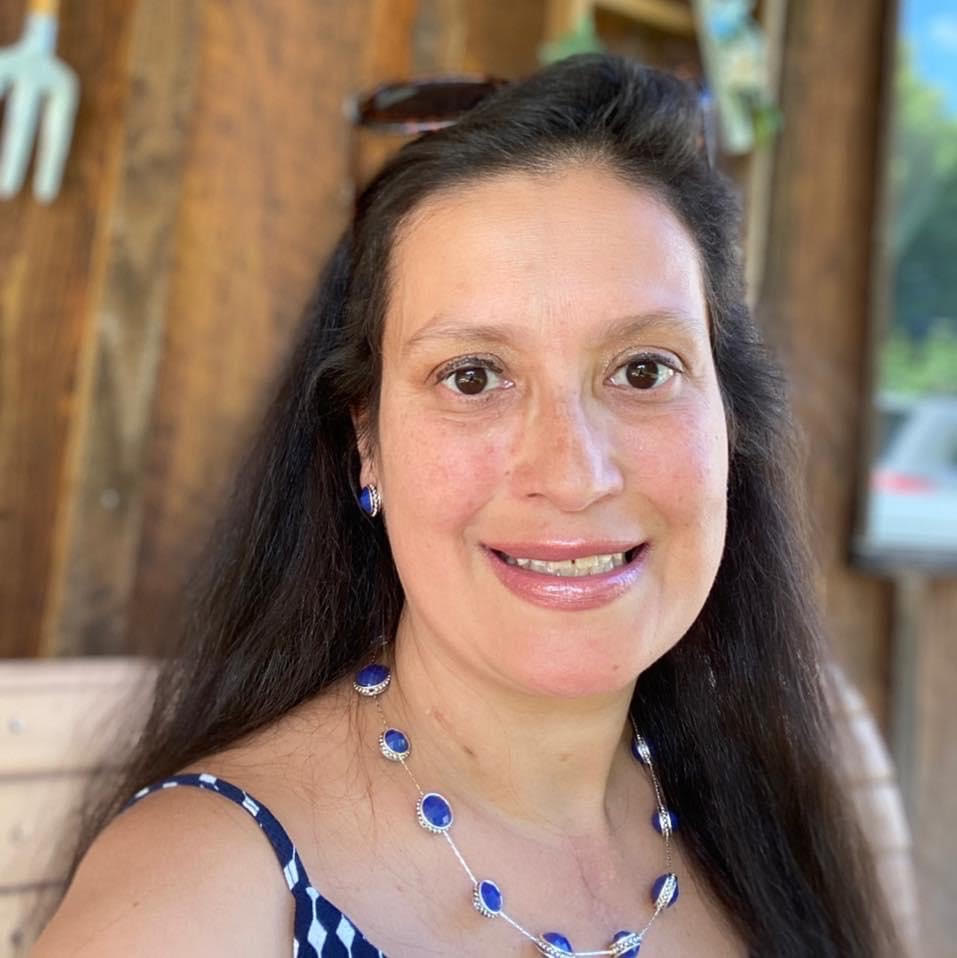 Leslie has been an advocate for congenital heart disease since 2006 advocating with Adult Congenital Heart Disease Association and Conquering CHD.
Leslie Castro was a congenital heart disease survivor who was diagnosed in 1973 at the age of four months old with tricuspid atresia, pulmonary stenosis and multiple other congenital heart defects. Basically she was considered a single ventricle or half a functioning heart patient. In 1985, Leslie successfully had experimental open-heart surgery known as the Fontan procedure at the age of 12. Later when Leslie was about 31 years old, she had another experimental open-heart surgery known as the Fontan procedure, Cox Maze III procedure and pacemaker implantation. In 2019, Leslie willingly accepted a hepatitis C heart donor organ from a 29 year old female intravenous drug user.
Because the Fontan procedures were new, little is known about the outcomes for the children who received this surgery. After years of research, it was found that all single ventricle patients would end up with FALD or Fontan Associated Liver Disease. Leslie, like all other single ventricle patients, has FALD still today.
Even though Leslie had congenital heart disease, it didn't stop her from becoming an Elementary teacher receiving a Masters Degree in Education. She also traveled extensively throughout the United states, Canada, Mexico, Caribbean, Central America, Europe, and Africa. She's bilingual in English in Spanish and she loves traveling, hiking, reading, photography, and exercising.
She's truly blessed to have a second chance of life thankfully for the wonderful gift she received from her organ donor. Leslie was and still is an organ donor.
Click here to read all of Leslie's articles on Heart-Failure.net.