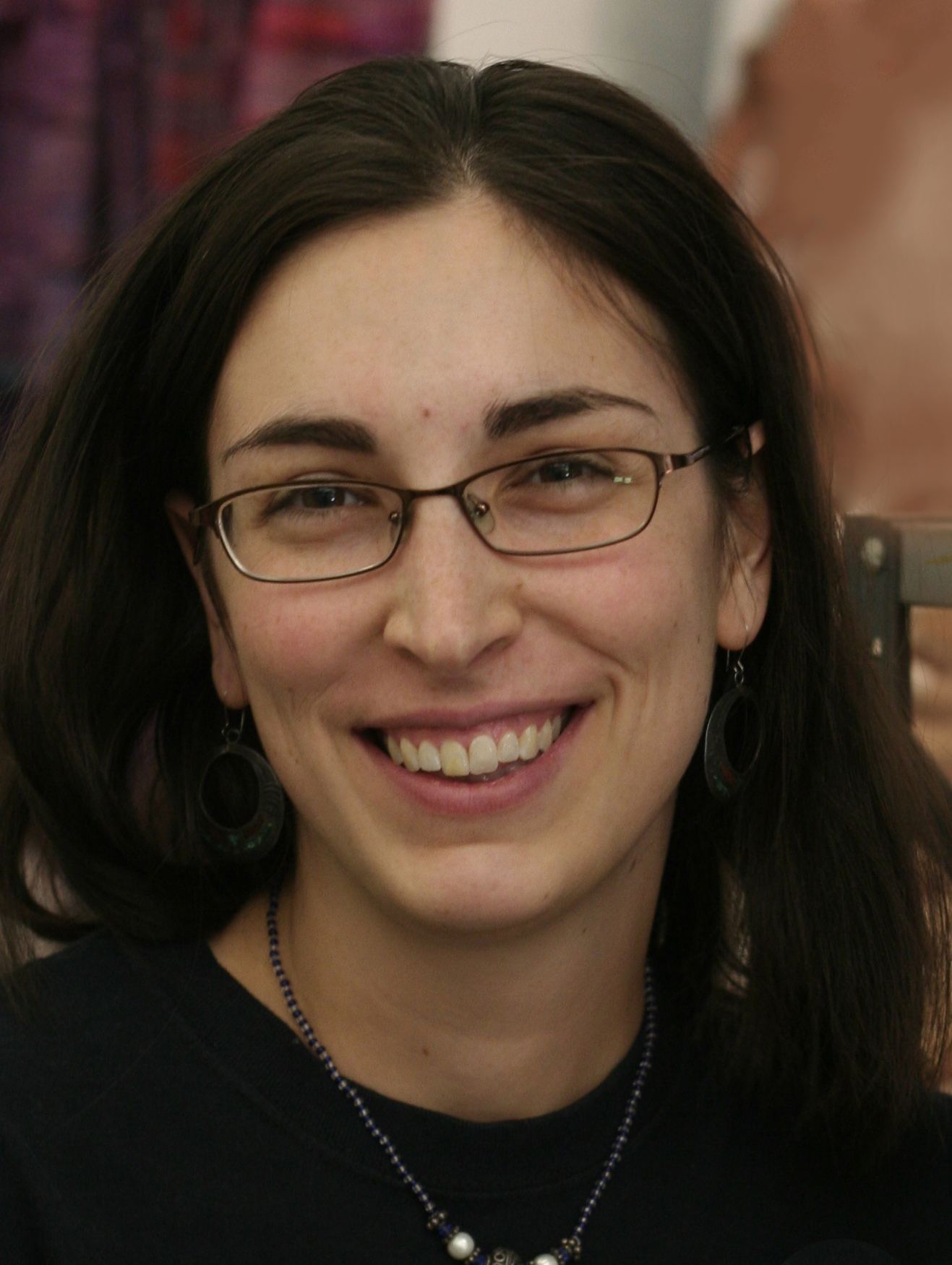 Lisa Benson writes to raise awareness about chronic diseases. She first started as a patient advocate for migraine.com, where she chronicles her journey with migraine disease.
On heart-failure.net, Lisa hopes to tell the story of her family history of Brugada Syndrome, a heart rhythm disorder that can lead to sudden cardiac arrest, in case it might help others searching for answers for themselves or family members. Research is catching up with the condition, and she plans to share the most up-to-date information when possible.
She hopes that everyone who comes to this site will find the information they need to become more aware and improve their lives or the lives of a loved one.
Click here to read all of Lisa's articles on Heart-Failure.net.