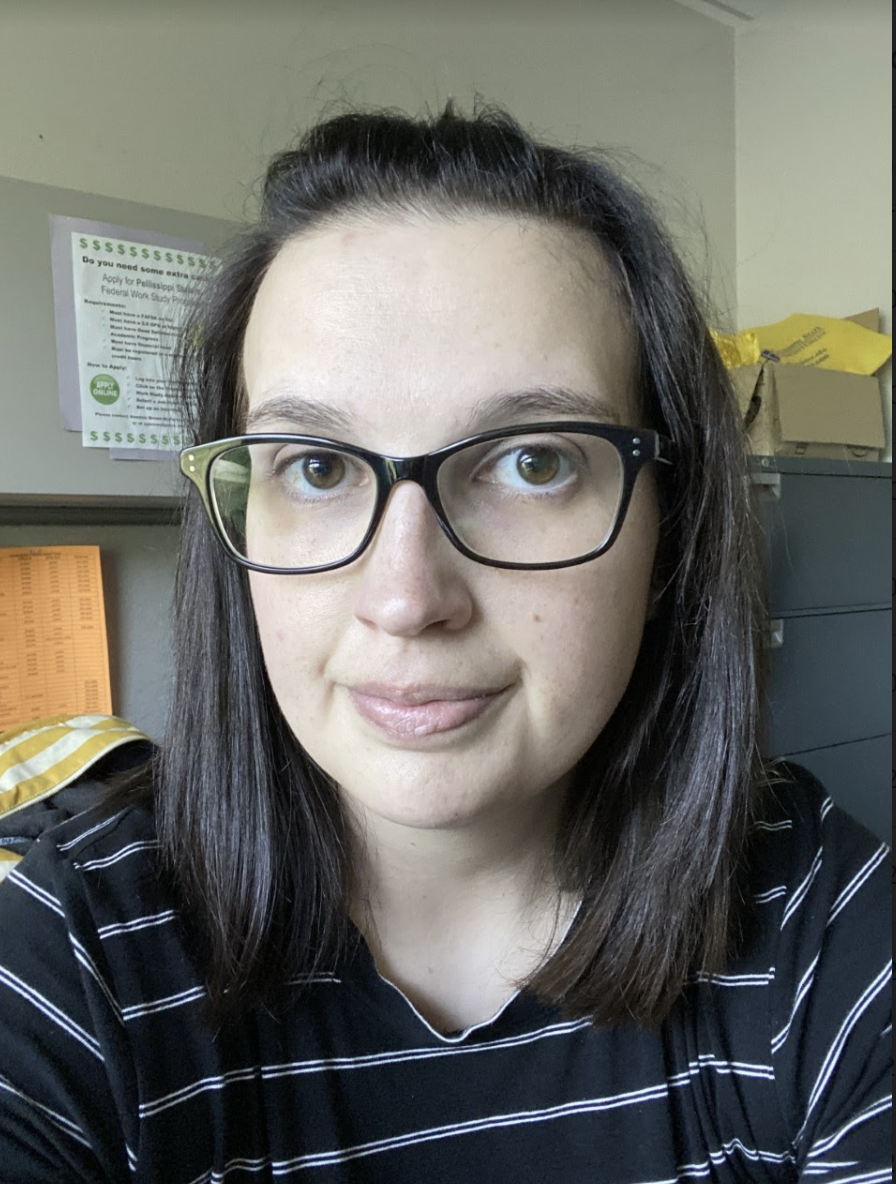 Rachael was previously a health leader on Heart-Failure.net.
Rachael lives in Strawberry Plains, TN with her husband, two kids, and multiple fur babies. She has been helping her husband manage and treat his heart failure since his second heart attack in March, 2015. Not only does she help with planning meals, medication management, and exercise, she also helps to motivate him daily to be a better person. Rachael is passionate in helping others be the best version of themselves and being an ear to listen to concerns, fears, accomplishments, goals, and anything else people would like to talk about with her.
Click here to read all of Rachael's articles on Heart-Failure.net.