Richard Camer
Last updated: January 2023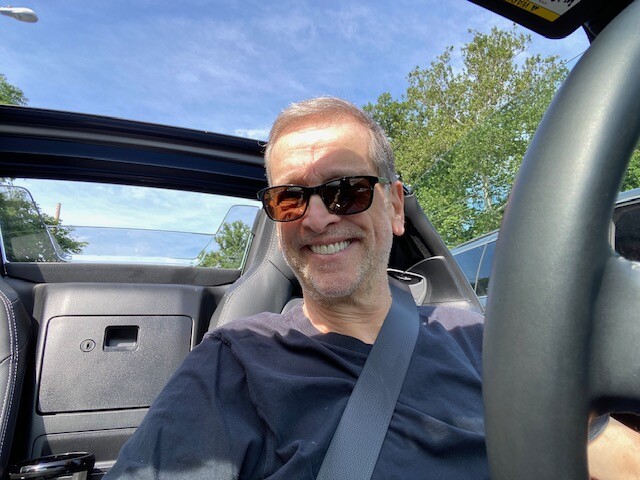 I am a former freelance and staff health and medicine writer/editor with stints at Psychology Today, the American Medical Student Association, and International Medical News Group. I left journalism in my late 40's and went back to nursing school, working on step-down units, the ICU, and post surgical recovery.
When I am not monitoring my salt, sugar, and weight, I like to bicycle, binge British TV, draw, and build balsa wood airplanes.
As a patient leader I hope to share my experiences, filtered through my perspective as a person living with heart failure (HF), my experience as a caregiver, and my ability to explain complex information in a simplified way.
Click here to read all of Richard's articles on Heart-Failure.net.