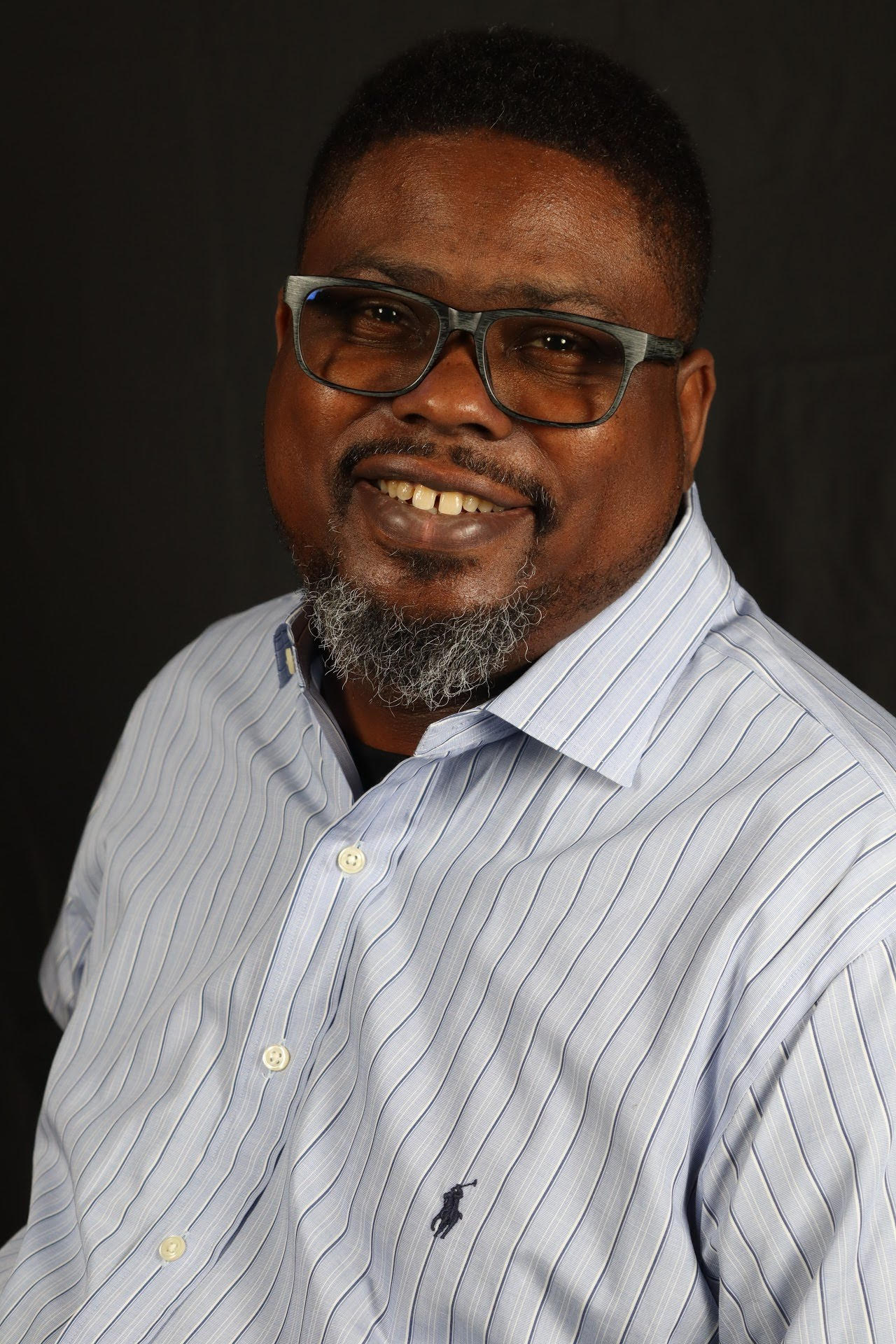 Shawn was previously a health leader on Heart-Failure.net.
Shawn Connors is a computer nerd, single father, Christian , LVAD enabled, podcaster, podcast producer, content creator, sneakerhead and foodie!
Shawn is the host of The LVAD Nation podcast that features conversations with LVAD patients, heart transplant recipients, and caregivers, they discuss life before, during and after the LVAD.
He is also the host of the 757 Renaissance Man, a podcast that empowers entrepreneurs, leaders, artists, creatives, and activists from the Hampton Roads area.
Click here to read all of Shawn's articles on Heart-Failure.net.