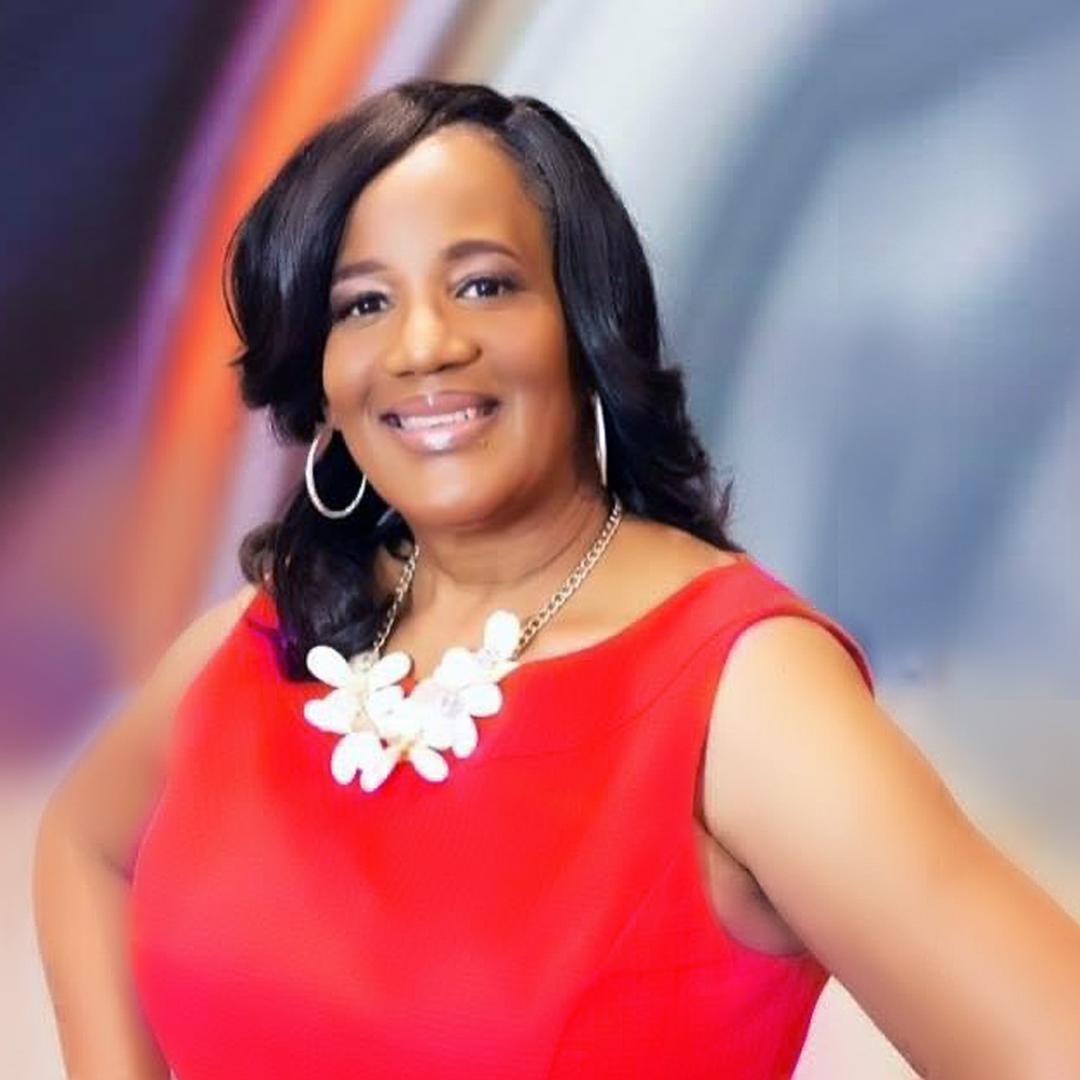 Tannie was previously an advocate on Heart-Failure.net.
Tannie Barnes Coward Retired after 33 years of serving the Criminal Justice community in both Harris and Dallas County. Most recently, Tannie also retired from Serving the Houston Wedding Community as The Owner of her own business DeVine Choices Wedding & Event Planning. Tannie is a 5 year CHF Survivor and recent Graduate of The 2020 WomenHeart Science & Leadership Symposium. Tannie is inspired daily by her husband, Oscar, and 3 adult Children, Tannae', Danielle and Desmond. In her free time, Tannie likes to play Golf, Travel, read, and Volunteer with her Church. Tannie is a proud graduate of Grambling State University, with a Bachelor of Science Degree in Criminal Justice.
Click here to read all of Tannie's articles on Heart-Failure.net.