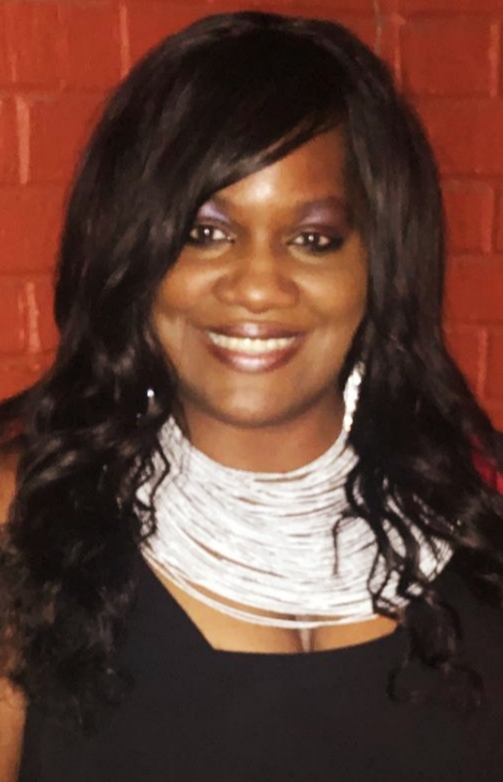 Teresa was previously a health leader on Heart-Failure.net.
A graduate of Rutgers University in New Brunswick, NJ, Teresa has an extensive background in criminal justice and social services. She is a retired Parole Officer and uses her life lessons to uplift, empower and inspire. Teresa truly believes that where there is life there is hope and with hope anything is possible. She aspires to be the light that shines in darkness.
Teresa knows that service impacts lives and strengthens communities. Teresa currently serves as the Health and Wellness Chair of the Easton Branch NAACP #2260, Board of Directors Member for the Lehigh Valley American Heart Association, Engagement Committee Member for iConquerMS, Heart Valve Voice-US Board Member and other transformational and ground breaking patient advisory councils. Teresa writes a column for MS News Today, titled Patiently Awakened and has been published on other platforms such as Emerge Woman, Ipain, Modern Day MS and Nia magazines. Teresa is a member of Zeta Phi Beta Sorority, Inc. Her passion to serve is evident and she will continue to do so until her earthly assignment is complete.
Teresa has received several accolades and commendations including the PA House of Representatives Recognition for Outstanding Health Awareness, PA Legislative Black Caucus Acknowledgment, the Easton Branch #2260 NAACP Image Award for Health Awareness and the Newark Bronze Shields, Inc. inaugural Courage Award "I am the face of a survivor, I am all of my pain and glory. Not always picture perfect, yet I am alive to tell my story." This is my "Survivor's Anthem." For more information regarding Teresa, visit her website here.
Click here to read all of Teresa's articles on Heart-Failure.net.