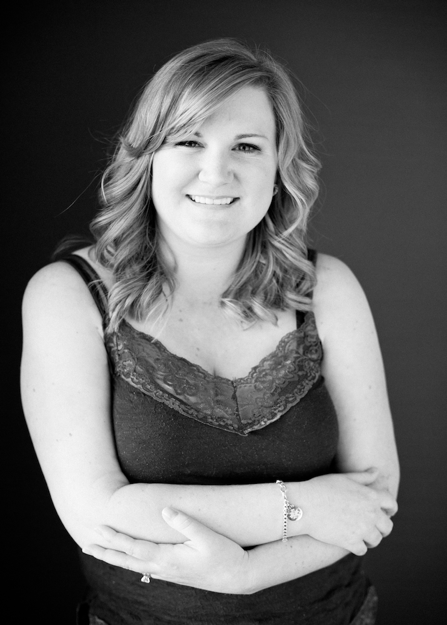 Theresa was previously a health leader on Heart-Failure.net.
Hello! I'm Theresa & I'm a Respiratory Therapist and heart patient myself. I have been in the medical field for 20 years and have been a Respiratory Therapist since 2004. In addition to my own heart struggles and PVC induced cardiomyopathy, I also have severe asthma. I have been writing and moderating for our sister sites asthma.net and COPD.net since 2016. I have been a passionate advocate for all things heart and lungs for most of my life.
I am a wife and a mom. I have three children, four bengal kitties and a yorkie named Stewart. Three years ago my family moved from Southern California where my husband & I were both born & raised to the Midwest after we purchased a very large unconventional building that we are renovating while also living in. We have really enjoyed the transition and love having all four seasons!
When I'm not working at the hospital, my hobbies include playing guitar and leading worship at our church. I love paper crafting, playing board games and hiking as a family!
Click here to read all of Theresa's articles on Heart-Failure.net.