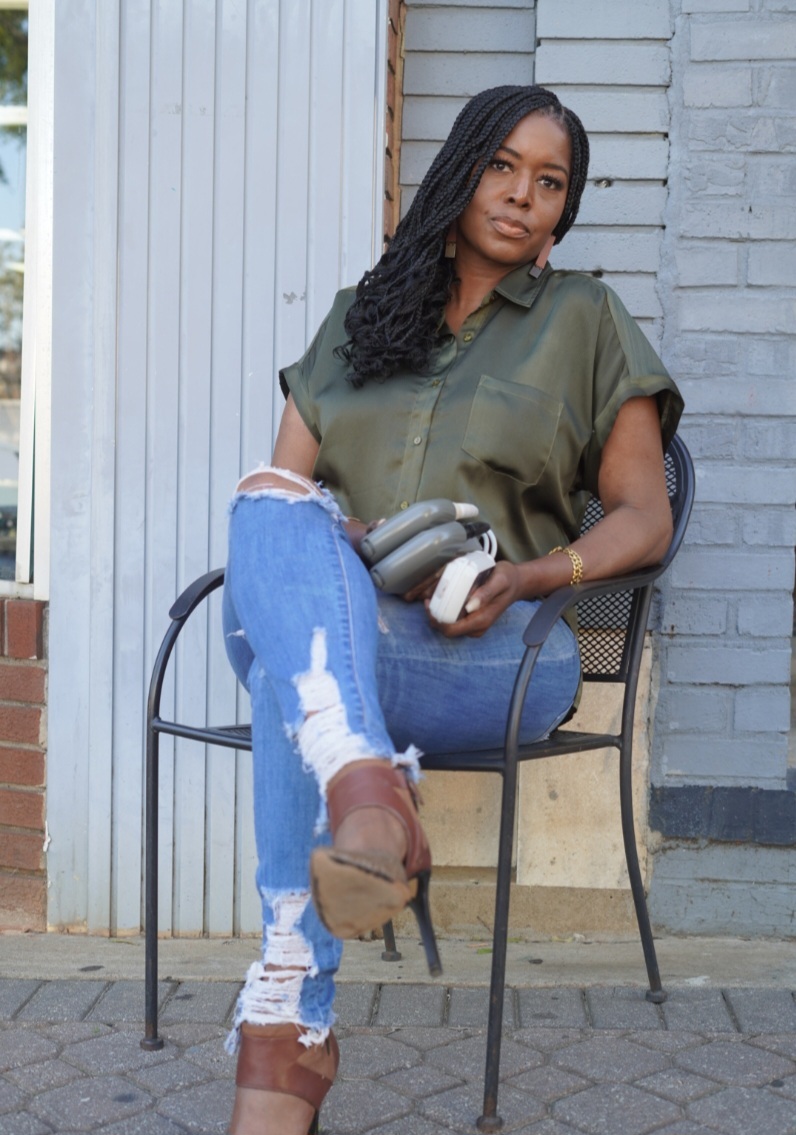 Hello, my name is Tina. Seventeen plus years ago, I would receive a diagnosis that would alter my life and lead me to part of my purpose. Four months following the childbirth of my second son, I was diagnosed with pregnancy induced heart disease (also known as peri-partum cardiomyopathy or PPCM) and congestive heart failure.
A single mother, I was blessed to have two healthy sons ages 4 months and 8 years old; but I didn't understand how I developed heart disease at the age of 28! I was active my entire childhood, from softball, kickball, ballet, and basketball to piano lessons and three failed attempts to learn to swim. I considered myself to be in good health, and I was unaware of any family history that would cause concerns for me.
Unfortunately, I didn't recover and in 2010 my condition began to deteriorate and further progressed into heart failure. My first heart transplant evaluation ensued. This would lead to a discovery of lung cancer, which brought my hopes of a heart transplant to a halt. With an ejection fraction and heart function of 5%, I received my first implantable heart pump, an LVAD, in 2012. I have continued to sustain life with the assistance of an LVAD for eight years now.
Since my initial diagnosis in 2002, I've had my share of health obstacles. However, through my journey I've discovered my purpose as a patient advocate. To further expand my advocacy, I created Sistas with Heart and Heart Sistas, which both can be found on Facebook. We continue to spread awareness throughout our local communities while also providing support to all women impacted by a cardiovascular diagnosis.
I continue to live life despite a stage 4 advanced heart failure diagnosis. I look forward to sharing my journey with you in my article series, Pretty Lady Chronicles, which is a story all its own. If sharing my story provides awareness and education of PPCM, and prevents just one woman from developing this disease, then my goal of prevention will be fulfilled.
Click here to read all of Tina Marie's articles on Heart-Failure.net.