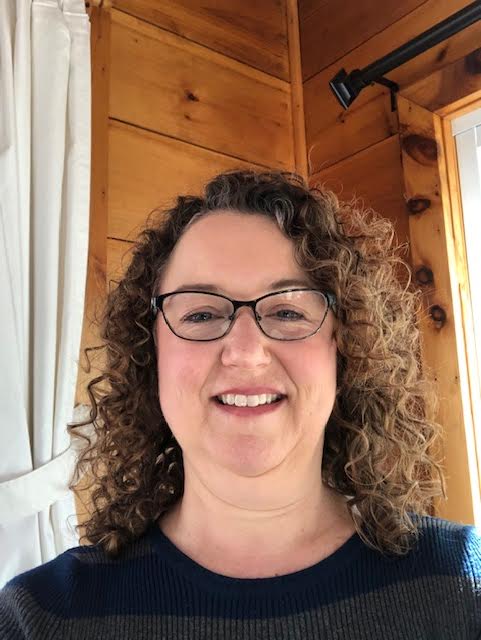 Wendy was previously an advocate on Heart-Failure.net.
Wendy was diagnosed with Hypertrophic Cardiomyopathy (HCM) at the age of 24 but she will tell you that she's lived with HCM her entire life. Wendy's mother also had HCM as did several of her uncles and cousins. There is a long history of the genetic condition in her family which has led to 7 heart transplants and several incidences of sudden cardiac arrest.
Wendy has two children who are also affected by the condition. Her son was diagnosed at 15 and her daughter was diagnosed at birth. It was when Wendy's children received their diagnosis that Wendy became involved in advocacy and education around HCM as well as other genetic cardiomyopathies.
Today Wendy consults with both large and small pharmaceutical companies helping them to incorporate the patient voice in the work that they do and the clinical trials that they run. Wendy also works with the Sarcomeric Human Cardiomyopathy Registry (SHaRe) and educates people about genetic cardiomyopathy through a website www.theshareregistry.org and through her "Affairs of the Heart" patient conferences held around the United States.
Wendy graduated in 1990 with a degree in Psychology from Mount Holyoke College and now lives in the Boston area with her husband and children.
Click here to read all of Wendy's articles on Heart-Failure.net.