Heart Failure Awareness Week 2020
February marks Heart Awareness Month and this year Heart Failure Awareness Week is February 9th-15th.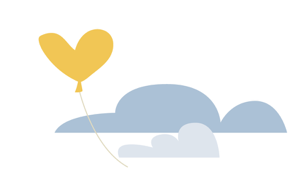 Whether we are
patients
with different
stage
diagnoses or
caregivers
of loved ones or loved ones we have lost, our experiences with this condition are often similar. Together we can raise awareness of heart failure!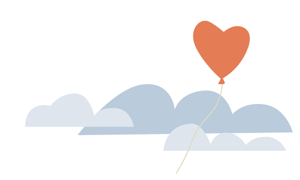 Sharing your
story
can be an empowering way to spread awareness and help others feel less alone- but it's not the only way! Below, we've got tools for connecting with others and making the most of awareness week.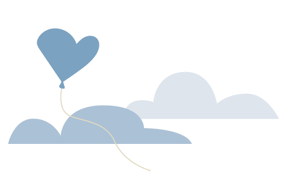 Change your profile picture and cover image!
One of the easiest ways to spread awareness is to update your profile picture and cover image on social media!
Facebook Frame
You can update your cover photo by downloading the image below to use as your own. To download on mobile, click the image and hold. You should be prompted to either "Save Image" or "Download Image" to your phone. To download it to your computer, simply right-click on the image and choose the option to "Save Image As" – and it's yours!
Did you know?
We're also on social! Follow us on Facebook and Twitter to stay up-to-date on all things heart failure related.
Living with heart failure isn't easy. Join a community for those affected by it and who gets it. #heartfailure

— Heart-Failure.net (@HeartFailure_HU) January 23, 2020
Let's Connect
Chat with others about challenges and tips for living with heart failure.
Ask a question about heart failure or help us answer others.
Spread awareness - share your heart failure story.

Community Poll
What do you hope to learn more about during Heart Failure Awareness Week?
This article represents the opinions, thoughts, and experiences of the author; none of this content has been paid for by any advertiser. The Heart-Failure.net team does not recommend or endorse any products or treatments discussed herein. Learn more about how we maintain editorial integrity
here
.

Community Poll
Do you know someone living with kidney cancer?