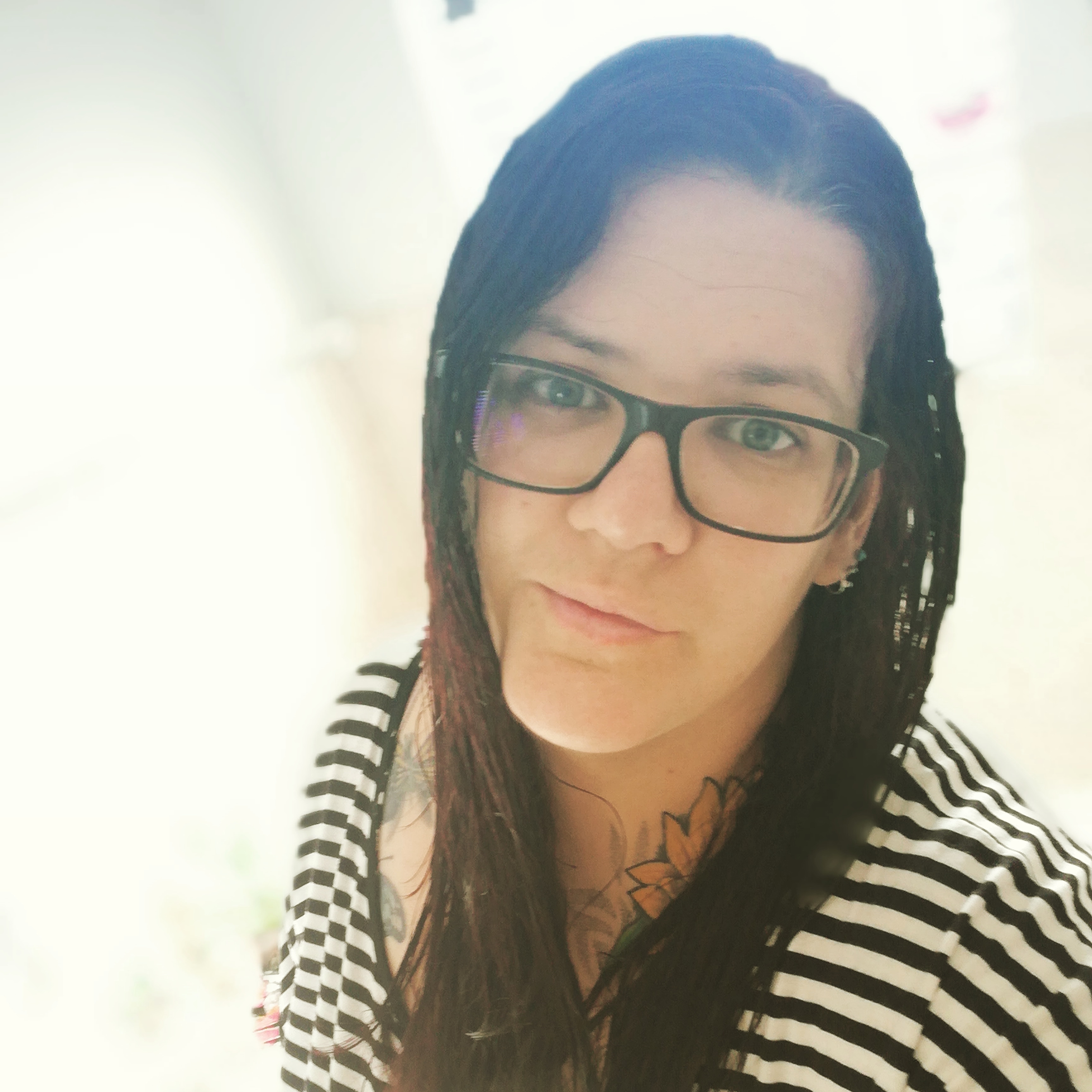 I am a single mom to a firecracker little girl residing in the tip of Africa. I am also a sister, a daughter, and a friend. Already forming part of our plaque psoriasis and psoriatic arthritis communities.
It is no surprise to find myself part of the heart failure community. My Dad had heart troubles for as long as I can remember. Often times being too young to understand it, heart failure is something that has come along through the generations. Some of these moments have impacted my life deeply. In August 2018 I lost my Dad. Let us stand together, holds, support uplift, and encourage one another.
Click here to read all of Clair's articles on Heart-Failure.net.