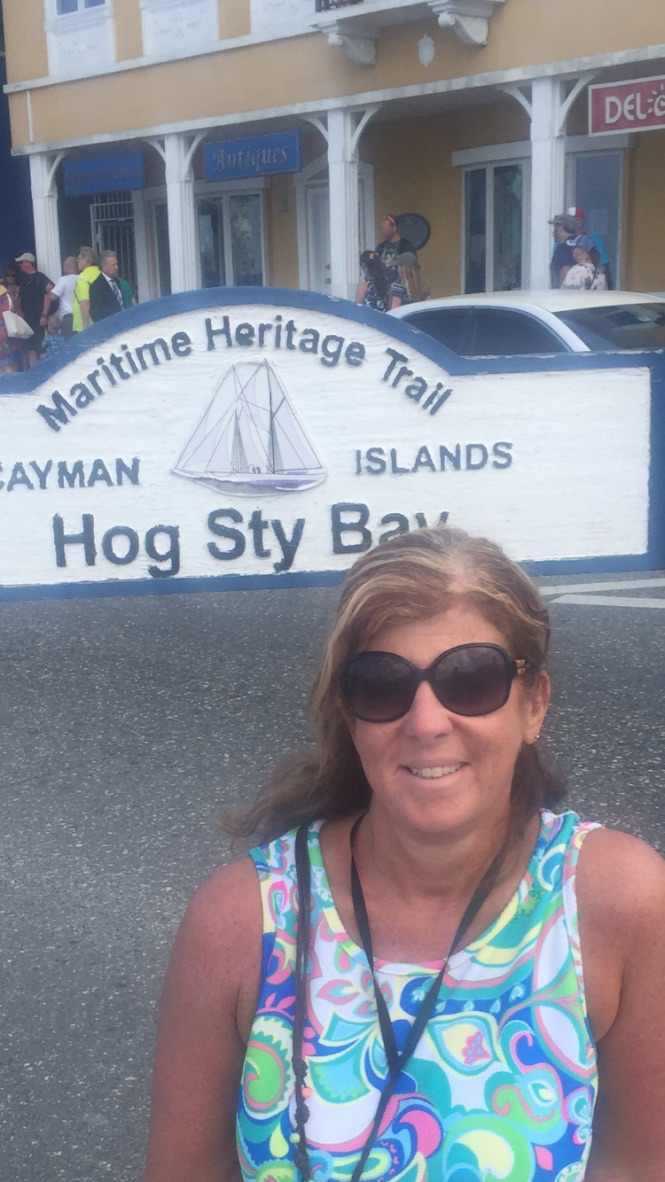 Karen was previously a health leader on Heart-Failure.net.
Karen is a mother of two daughters both diagnosed with life-threatening medical conditions, Alyssa 25 and Nicole 21. Karen brings us her perspective on accepting, absorbing, and ultimately navigating the challenges of a family with children who have severe medical needs. Alyssa her oldest daughter was born with idiopathic cardiomyopathy and went into heart failure at two weeks old. Alyssa was maintained with medication until she went into heart failure again at 8 years old and received a heart transplant. Nicole, Karen's youngest daughter was born with M.C.A.D a metabolic condition that also can be fatal if not treated. Although Nicole's M.C.A.D does not affect her heart it is felt by their genetic doctors and cardiologists to be related. No definitive answers have been given yet as to how, due to the fact that this field of genetics is so new. The Parete family has taken part in many medical trials that examined the girls with the hope of finding answers on how these conditions are related.
When Alyssa received her transplant 16 years ago, pediatrics transplants were relatively new. There were no set protocols in the hospitals and programs were just getting created to support pediatric transplants. The information available to parents was just beginning to be collected and researched. Alyssa's group of heart recipients would be some of the first pediatric transplants to be studied by physicians and researchers.
Karen along with many health care providers have been guiding the Parete family to get the best possible care for her children by staying informed, asking questions, making connections and most of all being an advocate for their needs.
Karen is thrilled to write about her story and hopes she can help others who find themselves in similar situations. This is a difficult journey for the entire family as a whole. Karen is a Social Worker and teacher by degree but has chosen to work as an advocate and be a resource for the community by being a contributor and moderator at Health Union's Heart-Failure.net community.
Click here to read all of Karen's articles on Heart-Failure.net.