Heart Failure Awareness Month- It's Hard Work!
February marks Heart Failure Awareness Month. Now more than ever, let us bring awareness to what it is like to live with heart failure. We know managing a heart failure diagnosis is hard work. There is the reality of getting a diagnosis, the major lifestyle change and priorities, symptom and treatment management, medication adherence, physical exhaustion, and chronic pain. It is a lot to manage.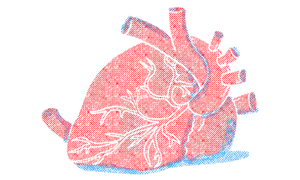 This year, we are all about making your voice heard and letting others know this disease goes far beyond your heart – it deeply impacts all aspects of life. Below, we have tools for connecting and making the most of heart failure awareness. Keep reading to discover ways you can join us in spreading awareness this month.
Enter our giveaway!
Until February 17th, you can enter our Symptom and Healing Journal Giveaway. You could win a journal to help make managing heart failure less challenging. Learn more about the giveaways and enter to win below. We will be selecting 2 lucky winners!
Add a Facebook frame!
Add our custom frame to your current Facebook profile picture by clicking here and following the instructions provided!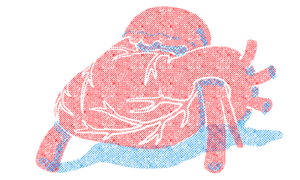 Share your story
Spread heart failure awareness by sharing your personal story with us. How did you feel getting diagnosed? What was the process like? How has your life changed since your diagnosis?
Join the conversation!
Do you feel that heart failure gets enough awareness? What would you like to share with others about your heart failure diagnosis? Join the discussion and tell us in our forums section!

Community Poll
Which aspect of Heart Failure Awareness Month are you most excited about?
Connect with us on social
Did you know we are on Facebook, and Twitter? Connect with us to get the most out of Heart Failure Awareness Month.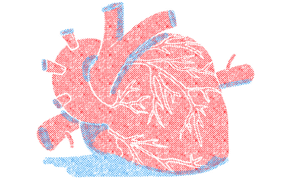 Check out these popular articles from 2020!
This article represents the opinions, thoughts, and experiences of the author; none of this content has been paid for by any advertiser. The Heart-Failure.net team does not recommend or endorse any products or treatments discussed herein. Learn more about how we maintain editorial integrity
here
.

Community Poll
Besides heart failure, do you have any other chronic medical conditions?